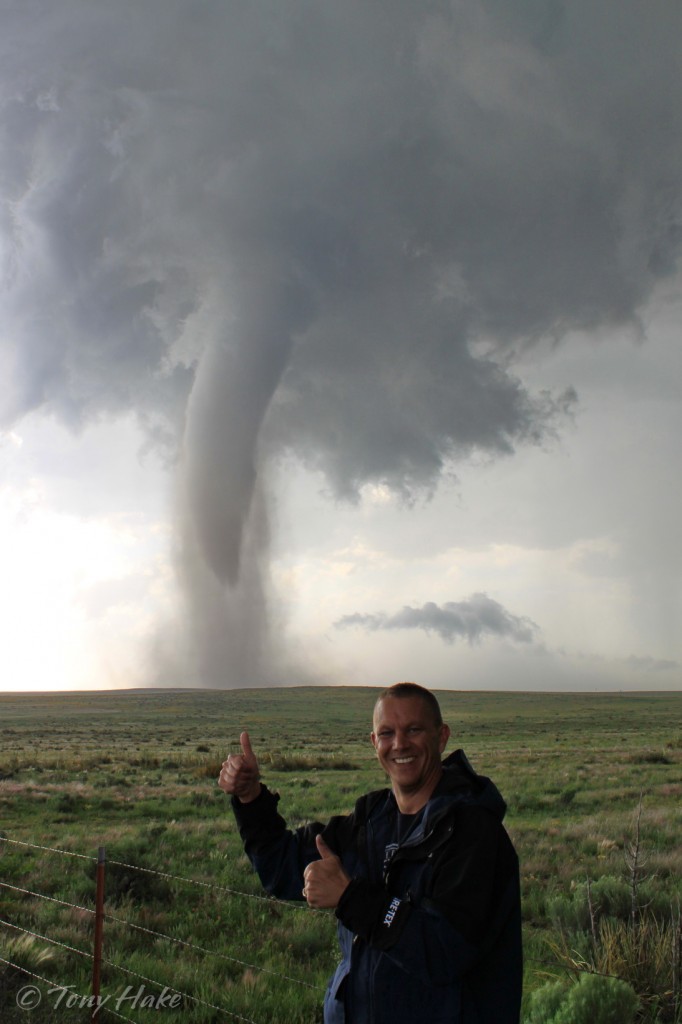 I am Tony Hake, a native of the north Denver metro area, a current resident of Thornton, Colorado, a proud veteran of the United States Navy, an IT manager, a weather geek and of course a photographer.
My interest in photography started in high school and was spurred on by my parents generously giving me my first SLR for Christmas one year. That Canon AE-1 Program took an awful lot of pictures as I dabbled in my then-new hobby.
Since then, a camera has never been far from my side. A Canon EOS 620 accompanied me to the Persian Gulf and many other locations domestic and abroad when I was in the military. That was followed by an EOS 20D, a Rebel T2i, a 60D, 70D and now a 7D Mark II and 6D Mark II.
Those cameras have captured the roar of military aircraft taking off of an aircraft carrier, a golden-topped mosque in Oman, amazing mountain vistas from above timberline, the fury of tornadoes ripping across ranchland, our national bird taking flight and many other scenes that have moved me.
As much as I might wish I could make a living traveling and taking pictures, that is not the case and I do have a '9-5' job. That however has not kept me from putting a camera to my face and snapping the shutter at every opportunity.
On this site I will share some of my photos and perhaps offer a few for sale as a way to feed this photography passion of mine.
I welcome any feedback you might have on the images shown here. All are for sale as prints or digital imagery at reasonable prices.
You can contact me here and would suggest you also like my Facebook page and follow me on Twitter and Pinterest.